Brad Wildeman
Special Advisor to the Board and Senior Management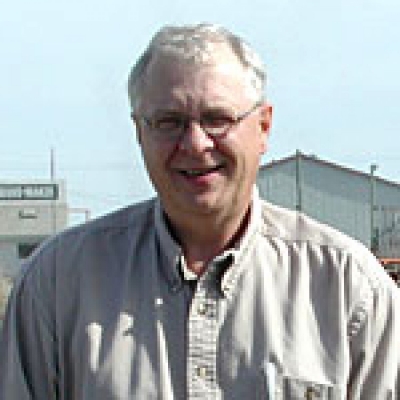 Brad Wildeman was born and raised in Esk, Saskatchewan, just 5 miles from the Pound-Maker site. His first job was building the original feedlot pens in 1970, while still in high school. Over the ensuing years, Brad has worked in all aspects of the company including feed milling, feeding, yard maintenance, pen riding, and health crew. Brad assumed the position of Feedyard Foreman in 1984, and the General Manager position in September of 1985. Over this time period, the Company has grown from a 7,500 head feedlot, to it's present capacity of 28,500 head capacity, and the 14 million litre ethanol plant; employing 50 full and part-time employees, and sales of over $50 million annually.
Brad is involved in several industry associations, including Past President of both the Canadian Cattlemen's Association and Canada Beef. He has been awarded several commendations for his contribution to agriculture both provincially and federally.
Brad is married to his wife, Cheri, and has three children; Taylor, Reagan and Brock. He continues to live on the Pound-Maker site.
---